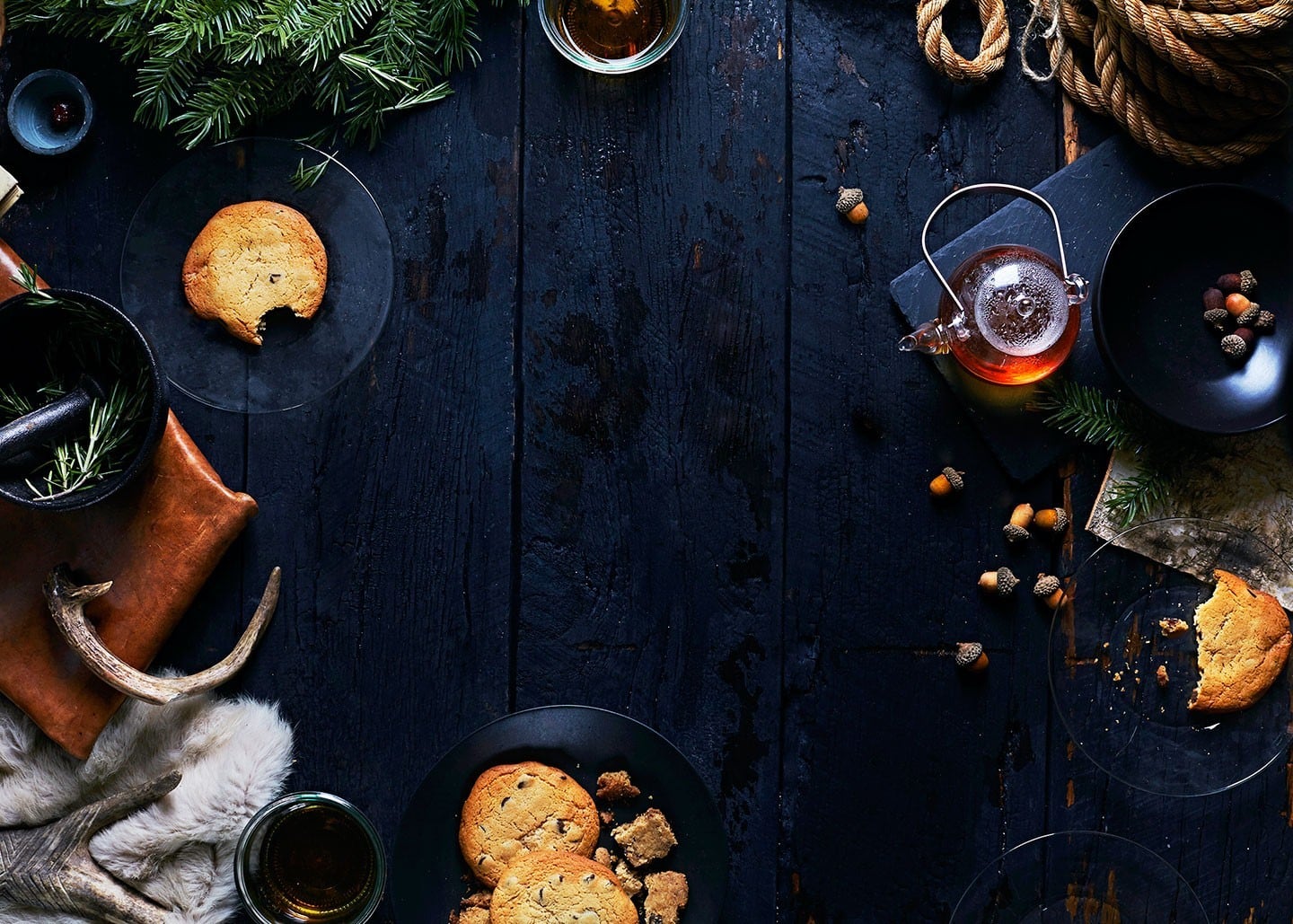 Welcome to
Oliver's
Pub And Kitchen
Restuarant, Pub, Cocktail Bar & Takeaway
• Click below to •
Order Takeaway with us
[restaurant-menu-and-ordering ruid="ba9b36fe-dd6b-4c71-b244-09085327df31″]
Or
Discover
Our Story
Oliver's is a restaurant, bar and coffee house located on a busy road in Eastwood famous for DH Lawrence. When the Covid-19 lockdown happened Olivers had to turn their hand to Takeaway and collection to continue to provide for those who need it.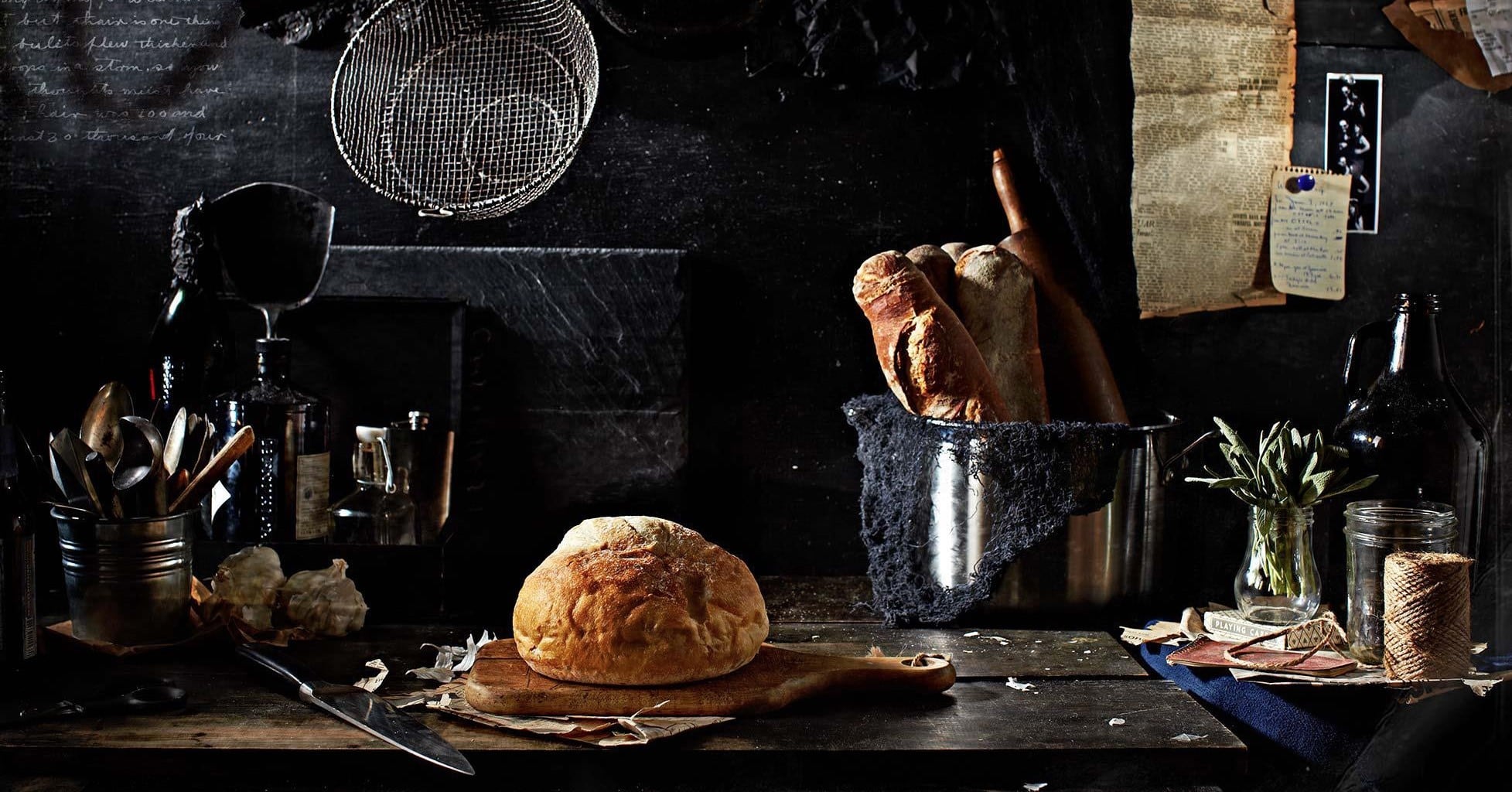 Check out
Our Menus
For those with pure food indulgence in mind, come and order with us. We love food, lots of different food, just like you. Although our menu is limited it contains Fresh Food!
[restaurant-menu-and-ordering ruid="ba9b36fe-dd6b-4c71-b244-09085327df31″]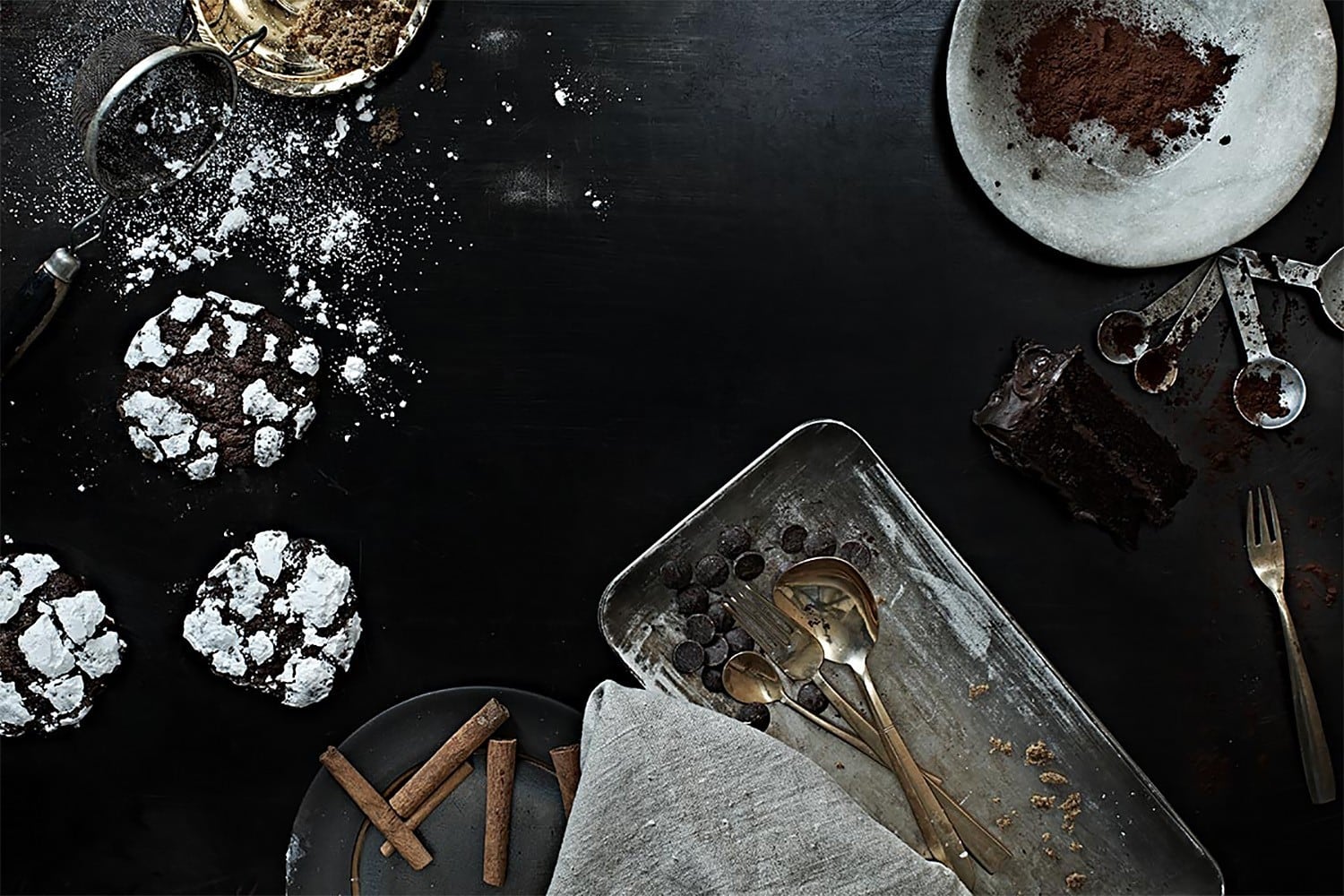 Culinary
Delightful
Once Covid-19 is over we open our doors once again to our beautiful restuarant and we aim to provide excellence service.