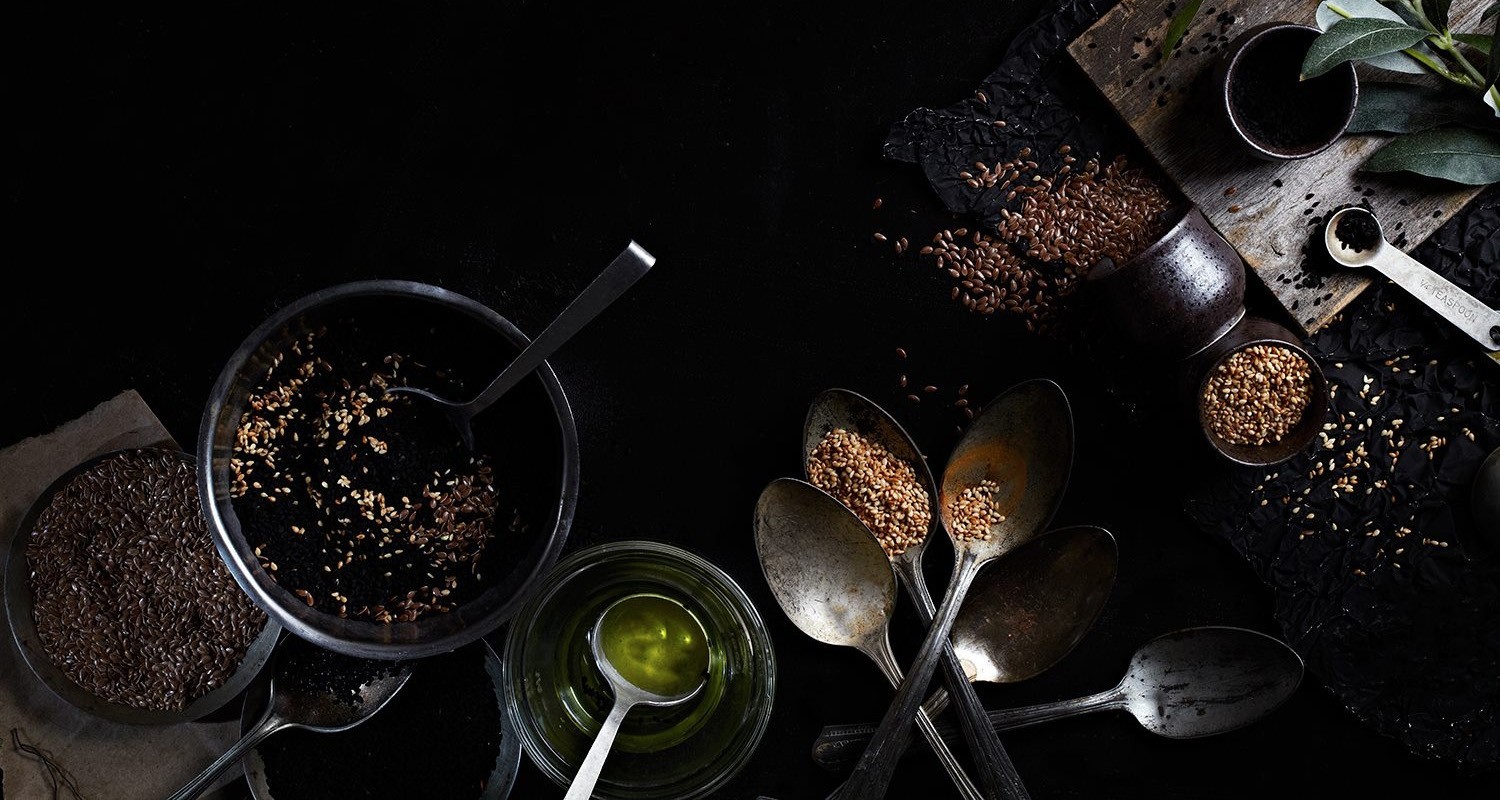 How it Works?
Donate a meal to NHS Workers
When you donate a meal we will match it!
.
.
Discover
Wanting to Donate?
Click one of the three buttons below (£3 meal or £5 meal or £2.50 Drinks Coupon)
Once Donated it will add a meal to our order system.
When an NHS Worker calls us we will prepare the meal and give it them free of charge deducting it from the list.
Heres how we are helping:

For Every meal purchased we will match it!
When a NHS worker orders we will give them the option to order 2 meals so they don't eat alone!

#SupportNHSWorkers !
How to get your free meal?
NHS Workers
Call us at 01773 717 365 – Check availability
Place your order with us from our Takeaway / ReadyMeal menu.
Where to find our menu. Its on our website
Let us know if you need delivery (where applicable)
Open Thursday to Sunday! (Show us your NHS Card on delivery)
Terns
Fairplay agreement
Olivers are limiting the meals to 2 per week per NHS worker to ensure that everybody has a chance to order. The meals are available only from 6pm to 11pm and are subject to collection or delivery dependent on the situation at the time.
Fancy a Sunday Lunch?
Pre-order your sunday roast before friday to gaurantee you receive your roast on sunday!
www.OliversPubAndKitchen.co.uk